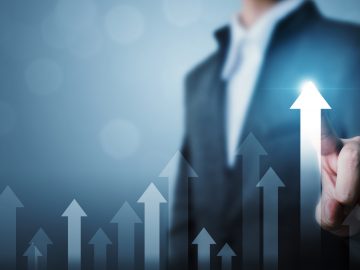 Articles/Fact Sheet
We've reviewed our salary data for 25 finance and accounting roles from Accounts Payable through to the CFO level and have seen modest growth in wages from the 2018/19 to 2019/20 financial year. See where you sit in our annual salary report.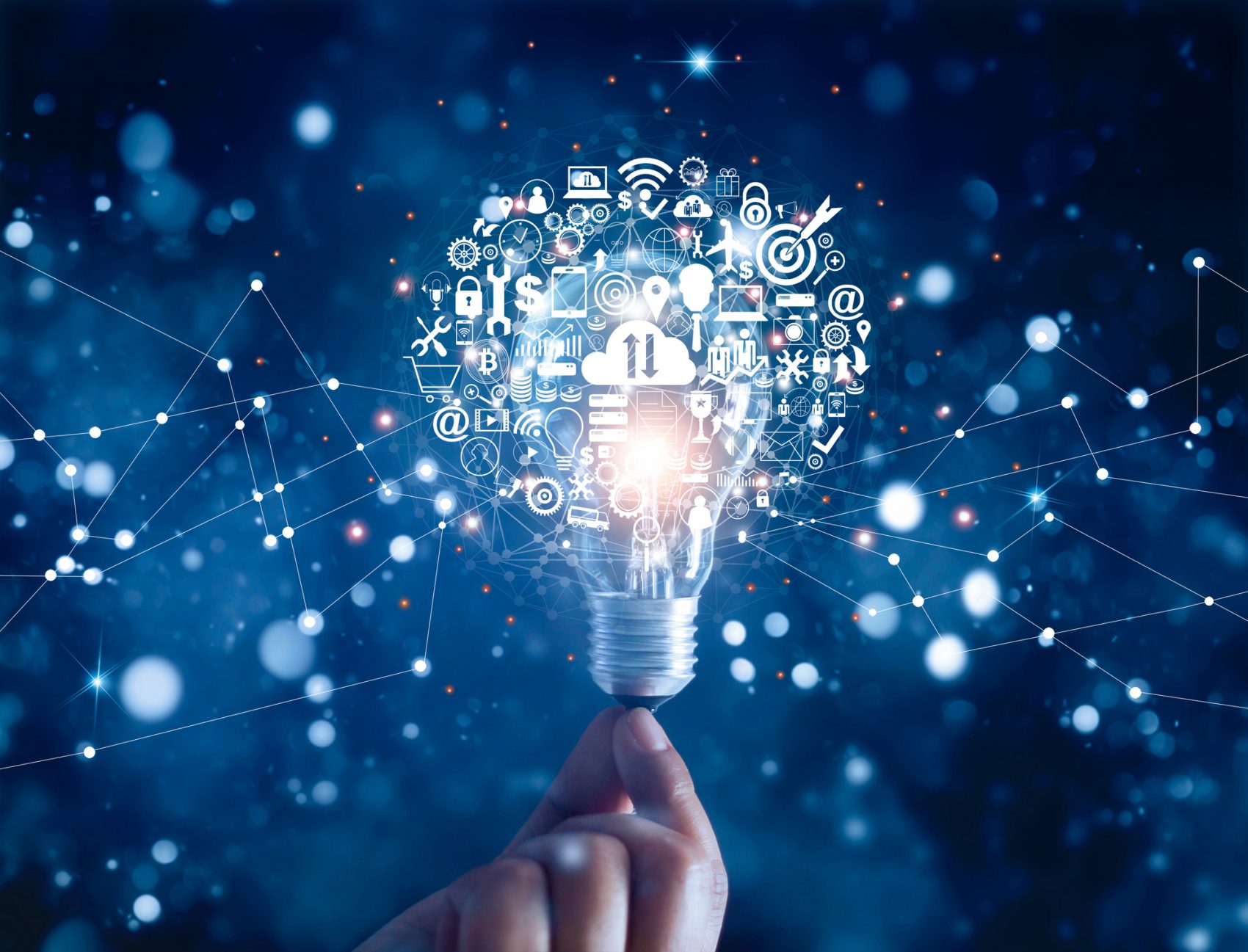 Blog Post
Learn how to "unlearn" past mindsets and behaviours in order to grow as a finance professional.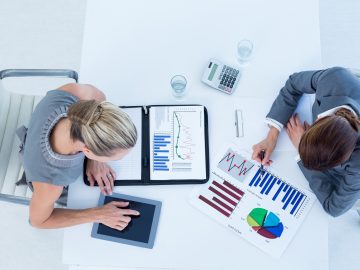 Blog Post
In this article, we will discuss when you should justifiably ask for a pay rise; the benefits of non-monetary rewards; and the '5 C's' for successful outcomes during tough salary negotiations.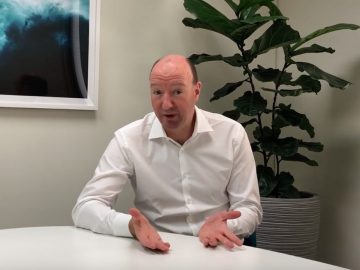 Videos/Webinars
Moir Group Director Stephen Moir shares his thoughts on how you can create a workplace environment where employees feel comfortable talking about mental health.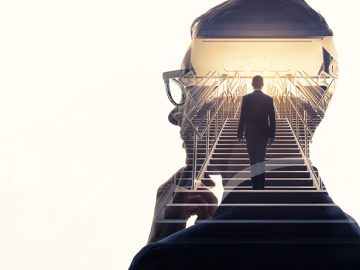 Blog Post
The inspiring David Grbin, CFO for W.H. Soul Pattinson at our most recent emerging leaders' event shares his knowledge and wisdom about his career journey.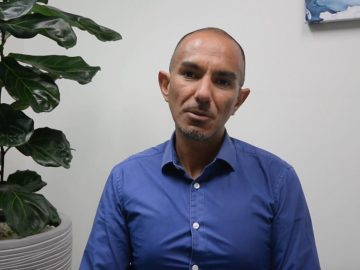 Videos/Webinars
This video discusses ways that you can take control of the job search process and plan your career.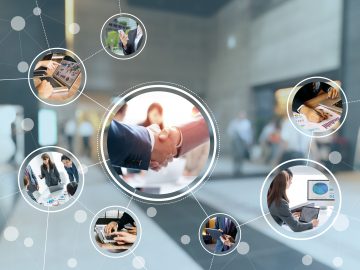 Blog Post
Networking is the most effective means of accessing the hidden job market. Here we share some valuable tips for great networking.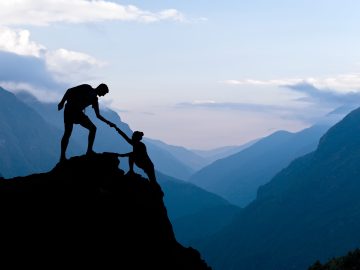 Blog Post
An empathetic leadership style instils confidence within an organisation and team. It immediately builds a level of trust and fosters a strong team culture.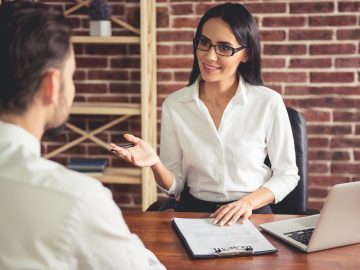 Blog Post
In order to stand out when going for a role, you need to think about what it is you represent, cultivate your personal brand and carry this through everything you do.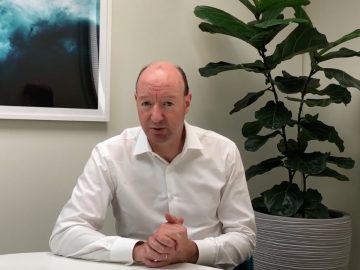 Videos/Webinars
Moir Group Director Stephen Moir shares his thoughts on the three things that make an organisation excellent.