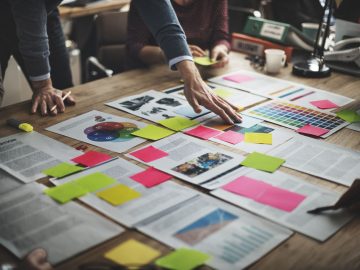 Events
In this Moir Group event, Meredith Scott, CEO for Opportunity International Australia, will share her career journey from a Big 4 accounting firm to leading a not-for-profit organisation, the lessons she learnt along the way and how she had to adapt and grow her leadership style to suit different stakeholders and teams.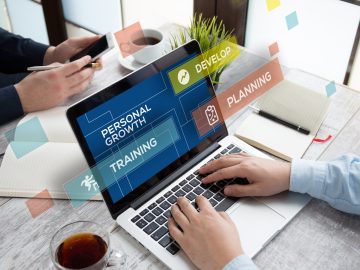 Events
Get your onboarding off to the best start in this interactive session with Moir Group Learning & Development Manager, Ola Dabbagh-Roberts.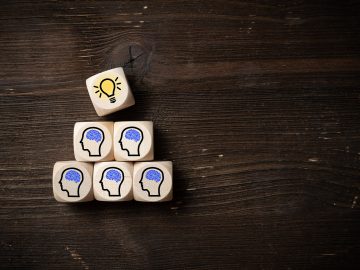 Events
In this Moir Group event, leading leadership resilience speaker, author and presenter, Graeme Cowan, shares 3 essential priorities for future-ready leaders to build resilient teams.