** Please note – this event has now passed. For new Moir Group Events please visit our learning and events page. **
In this free and interactive Q&A-style webinar, Felicity Emmett, Senior Economist at ANZ, will give her specific take on the state of the Australian economy from both a local and international perspective, with a particular focus on the Melbourne market. There will be opportunities for questions throughout this engaging and informative session.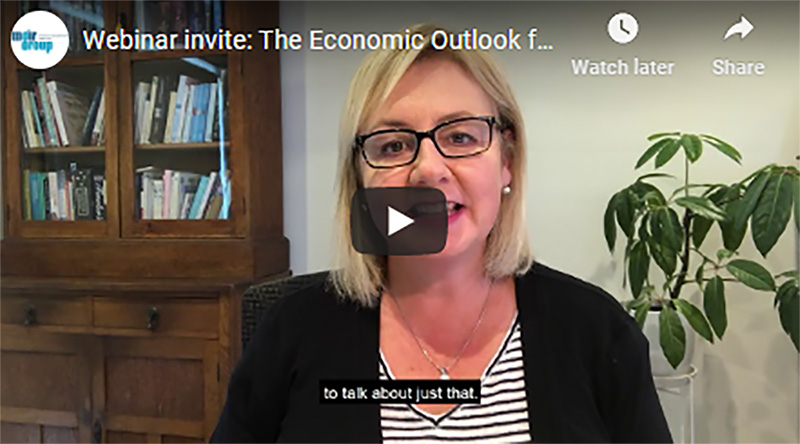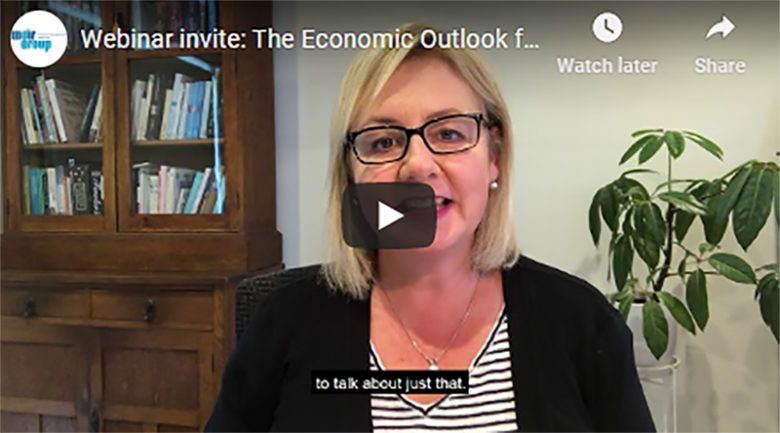 About Felicity Emmett
Felicity is Senior Economist in the Australian Economics team at ANZ. She is responsible for analysis and forecasting of key Australian macroeconomic indicators, as well as thematic research on the Australian economy. She also provides specialist analysis on topical issues, including the policy outlook.
Felicity publishes regular and ad-hoc reports and presents to internal and external, domestic and international clients. She also provides regular media commentary on key local economic issues.
Felicity has more than twenty years' experience as an economist in financial markets. Prior to joining ANZ, Felicity worked as a Senior Economist for the Royal Bank of Scotland, a Senior Economist at ABN AMRO Australia, and as an Economist for BZW Australia.
Hosted by Andrew Pownall
Andrew has over twenty years' experience gained from recruiting in a variety of disciplines, including finance, procurement, supply chain as well as engineering and manufacturing.
At Moir Group Andrew focuses on executive-level finance search across the greater Sydney region (including Western Sydney) and in Melbourne. Andrew has successfully executed a number of roles for a mix of ASX listed, large multinationals and SME's.
Candidate-focused in his approach, Andrew is passionate about supporting people with their overall job-search strategy. He is skilled at helping senior finance professionals perfect their personal brand and fine-tune their approach to securing a fulfilling executive position.
To register, please click here.