What does the future hold for the global and Australian economy as we move into a new world post COVID-19?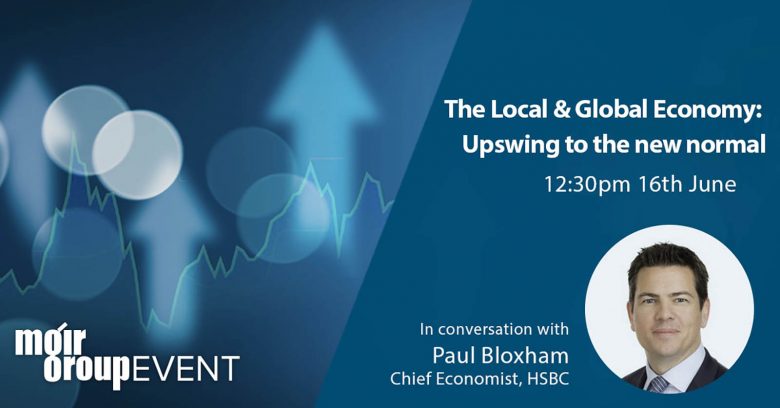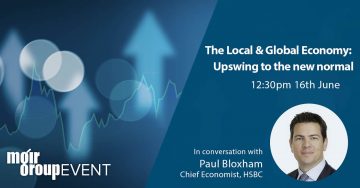 Join us for our latest webinar event on 16th June with leading Economist, Paul Bloxham who will be discussing the current global and Australian economic landscape and our 'upswing to the new normal', together with the areas that could potentially impede our growth rate in the longer term, including,
The long-term impact of ongoing border closures
The disruptive effects of remote working
Ongoing tensions with China
You will have an opportunity to ask Paul questions during the session. We look forward to welcoming you to this stimulating discussion.