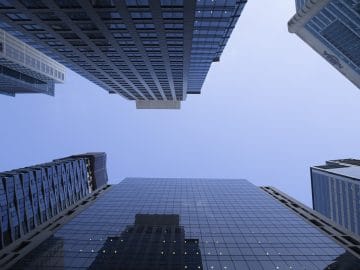 Events
Tim Gavan from KPMG, shares his thoughts on the Australian property market, it's current state, the opportunities that exist, and where to from here.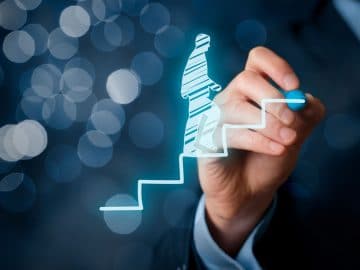 Events
The first 90 days of onboarding a new employee are critical in setting them up for success.  This session will offer suggestions to fine-tune your onboarding.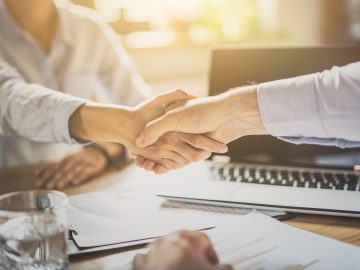 Events
This seminar will offer strategies and tips for approaching a job interview that will maximise your chances of success.