Learning by Career Stages:
Filter resource and events by career stage to find content most relevant to you.
View resources
As you attempt to navigate through these uncertain times and the challenges COVID-19 has presented, we've put together some resources to help you take control of your career from conducting video interviews, to onboarding remotely, building your online presence and so much more!
Upcoming event: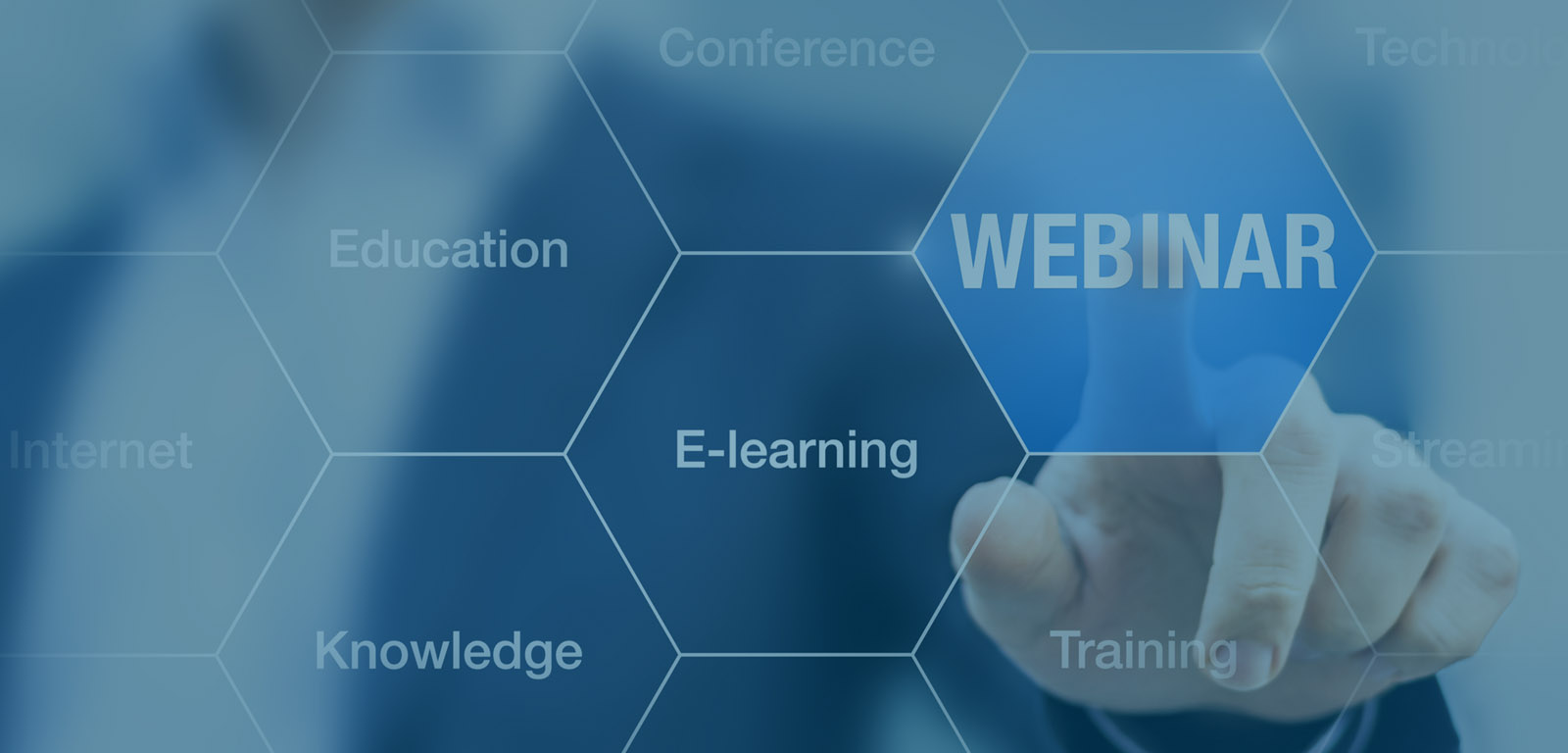 We've been running a fantastic webinar program here at Moir to help you through these uncertain times. Check out some of the great resources we've got already and stay tuned for more in the coming weeks!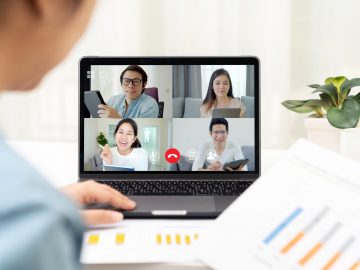 Blog Post
Finance contractor Shree sat down with Moir Group to share his story of what it's like to look for a job during COVID-19, what he is doing to upskill and how he's staying positive.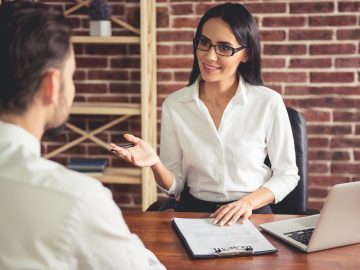 Blog Post
In order to stand out when going for a role, you need to think about what it is you represent, cultivate your personal brand and carry this through everything you do.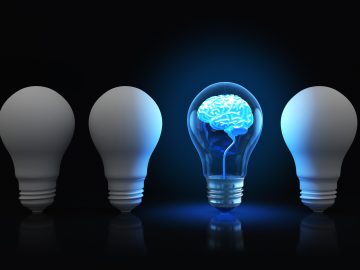 Blog Post
A critical thinker is a problem solver. They are able to evaluate complex situations, weigh-up different options and reach logical (and often quite creative) conclusions. In this article we will show you how to develop critical thinking skills to help further your career in finance and accounting.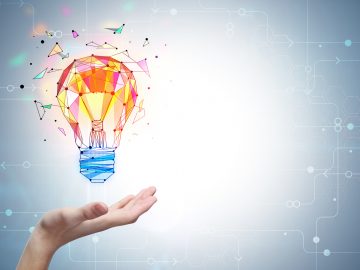 Blog Post
CEO of Change Ready, Simon Rountree shares his top tips on mindfulness and how we can all be more present, connected and engaged in our lives and work.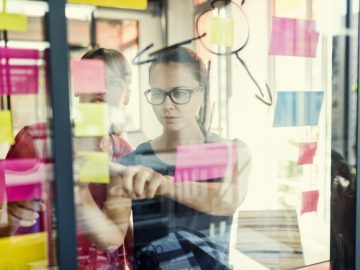 Blog Post
When you hear the words "career plan," it may not immediately elicit a great deal of excitement for you, but it's a valuable thing to have, especially when you're considering your next career move.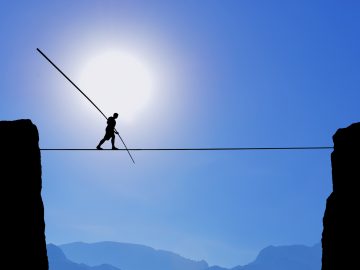 Blog Post
In times of upheaval and uncertainty, anxiety and stress at work increases. We recently ran a webinar with Yolanda Beattie to discuss how finance leaders can best manage themselves and their teams during these unprecedented times. Check out some of her top tips here.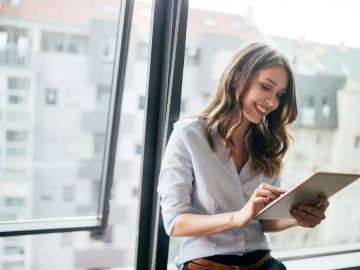 Blog Post
Having a strong sense of work purpose often leads to better performance, longevity in a role and a general feeling of happiness. Learn how to identify your work purpose and find greater meaning in your job.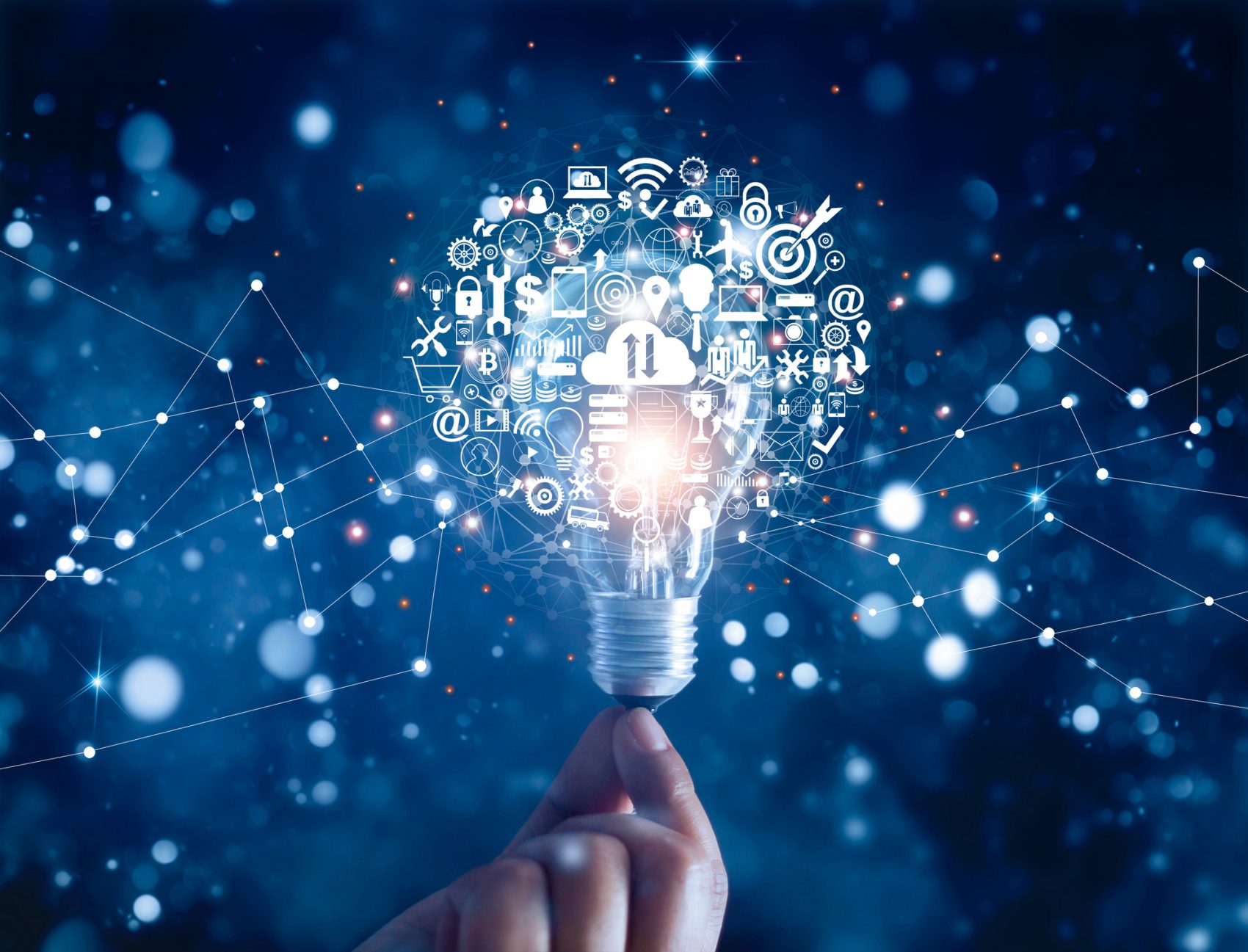 Blog Post
Learn how to "unlearn" past mindsets and behaviours in order to grow as a finance professional.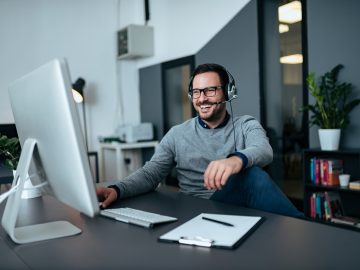 Blog Post
The coronavirus is changing the way we work, with an increased push towards virtual working practices. Don't let this deter your job search. Check out our tips on how you can take control of your career in these changing times.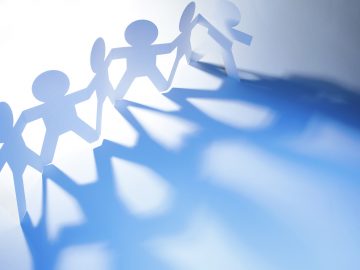 Blog Post
Leadership and resilience expert, Graeme Cowan shares his top tips on how leaders can build more resilient teams at work and why it starts with care.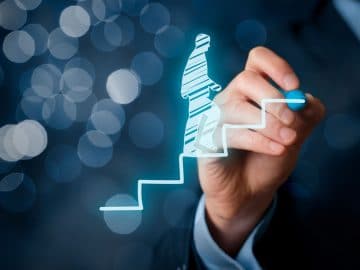 Articles/Fact Sheet
Tips for creating a successful onboarding experience for new staff in these current times where remote onboarding has become the new normal.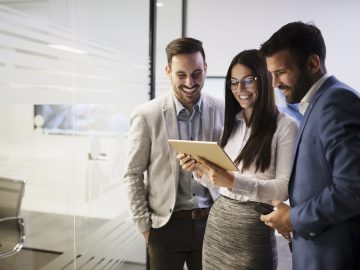 Blog Post
Empowering your team lies at the heart of becoming an agile organisation. In this article CFOs and other senior finance leaders can learn about the 7 key ways to foster agility through empowerment.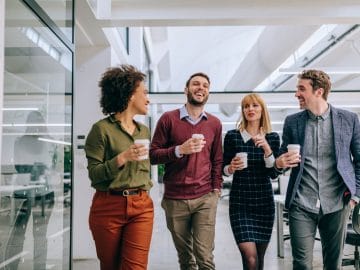 Articles/Fact Sheet
What happens when inclusion is not included as part of the onboarding process and what can you do to foster a more inclusive, motivated and positive team environment? Check out these top tips.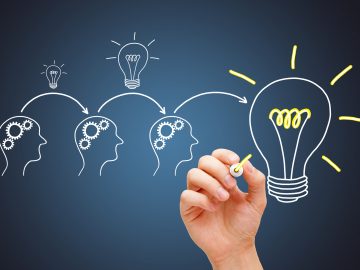 Articles/Fact Sheet
How we think influences how we process and use information we receive. Using the Whole Brain Thinking approach, you can get a better understanding for other people's thinking preferences, which in turn will help you to have greater influence as a finance leader. Learn how.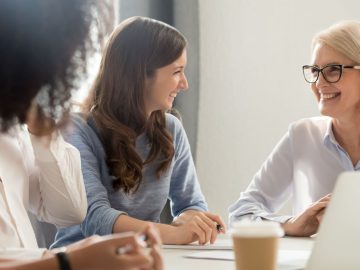 Articles/Fact Sheet
Reverse mentoring offers many benefits in the workplace. Check out our tips on how you can successfully build reverse mentoring into your organisation.