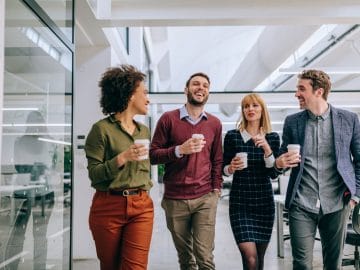 Articles/Fact Sheet
What happens when inclusion is not included as part of the onboarding process and what can you do to foster a more inclusive, motivated and positive team environment? Check out these top tips.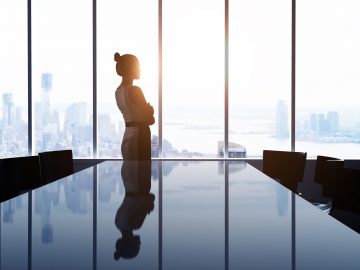 Blog Post
Whether it's a new challenge in your current role that you are seeking, or you want to take that next step in your career with a new opportunity, here are some things to think about to ensure that you have the clarity you need to make that next move.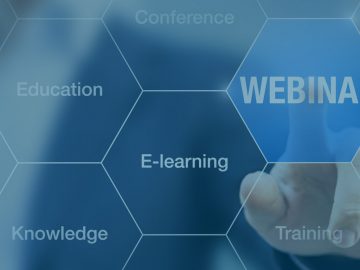 Blog Post
We've been running a fantastic webinar program here at Moir to help you through these uncertain times. Check out some of the great resources we've got already and stay tuned for more in the coming weeks!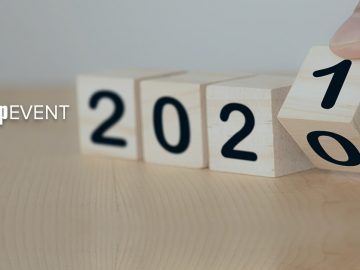 Blog Post
View extended highlights from our November 2020 Moir Group webinar. In this insightful video ANZ senior economist Felicity Emmett, gives her specific take on the state of the Australian economy from both a local and international perspective, with a particular focus on the Melbourne market. Learn to look for the signs pointing to economic recovery and find out what's next for Australia in 2021.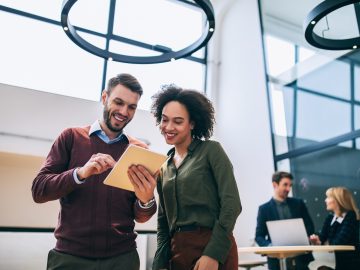 Articles/Fact Sheet
Five key steps necessary for you to take control of your career during COVID-19.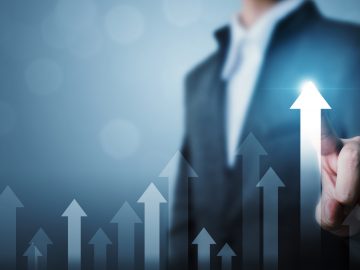 Articles/Fact Sheet
We've reviewed our salary data for 25 finance and accounting roles from Accounts Payable through to the CFO level and have seen modest growth in wages from the 2018/19 to 2019/20 financial year. See where you sit in our annual salary report.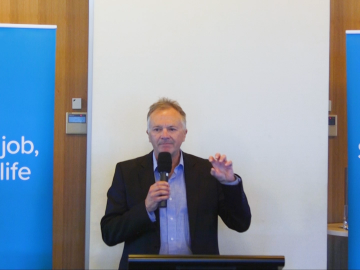 Videos/Webinars
Simon Corah, CEO from Growth Mantra discusses innovative technologies and other emerging trends that are changing the way we work and live. Watch key insights from the event.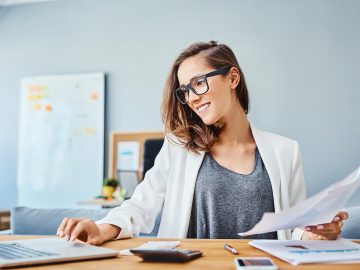 Blog Post
Contracting can be a valuable pathway to a permanent role, giving you a 'foot in the door.' Learn how to position yourself best for a successful move from a contract to permanent job.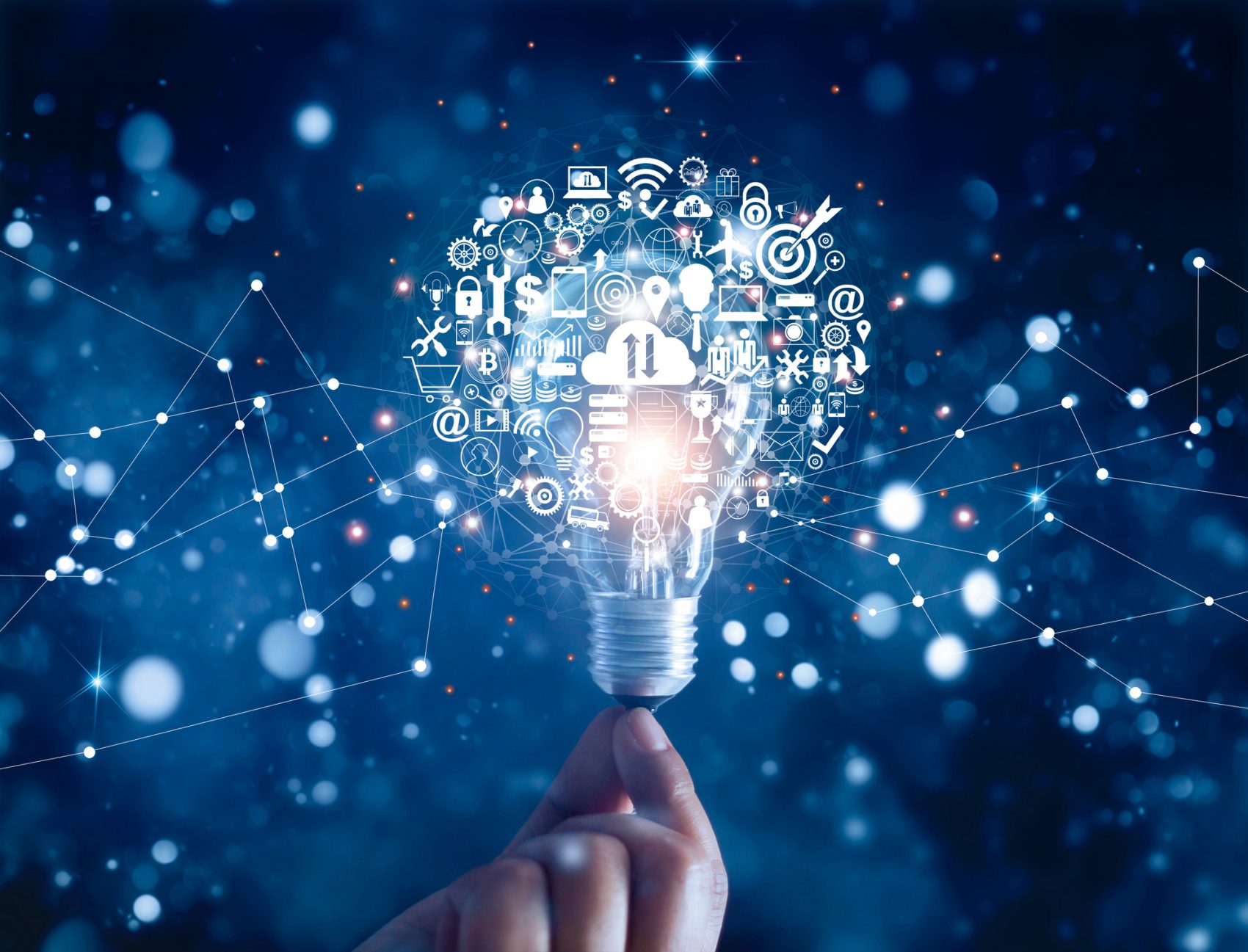 Blog Post
Learn how to "unlearn" past mindsets and behaviours in order to grow as a finance professional.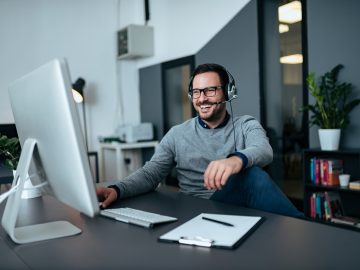 Blog Post
The coronavirus is changing the way we work, with an increased push towards virtual working practices. Don't let this deter your job search. Check out our tips on how you can take control of your career in these changing times.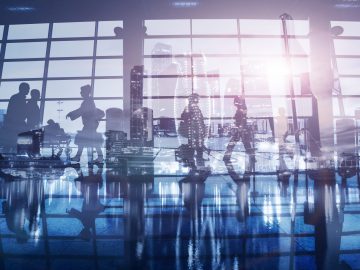 Blog Post
Two key emerging trends of the future workplace are the need to stand out from the crowd and the increasing popularity of flexible work arrangements.