We're working on a fantastic webinar program at the moment to help you through these uncertain times.
Below you will find some pre-recorded mini-webinar sessions we have prepared, along with details on upcoming webinars.
We will be regularly updating this page, so be sure to check back here for more in the coming weeks.
Click the images below to view the webinars.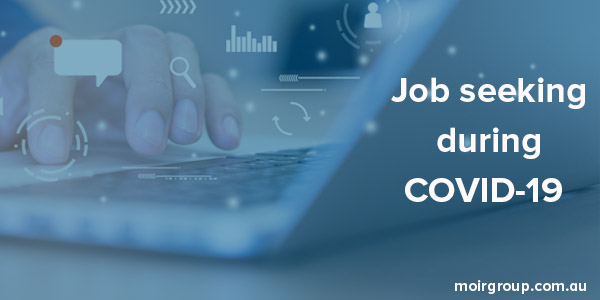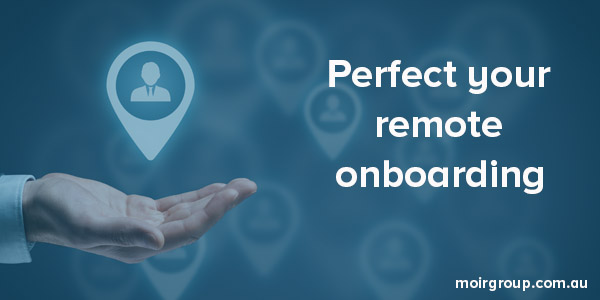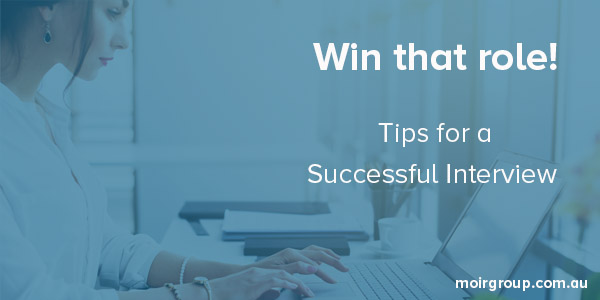 Coming Up…
Building Caring, Resilient & Inspired Teams
When: Tuesday, 26 May, 2020
Duration: 12:30 – 1:30pm
Guest Speaker: Graeme Cowan – leadership resilience & engagement expert
Hosted by: Stephen Moir
If there is anything you'd like help with or want to hear about at this time, please do get in contact with us here or connect with us via LinkedIn. We'd love to hear from you!